Stakeholder Community
In Polifonia we are producing effective and easy-to-use solutions to improve the management of European music cultural heritage across a large variety of users and institutions. That includes stakeholders outside the project consortium, with whom we are collaborating to support development of products and services reusing Polifonia data and tools. This effort is led by the Innovation Task Force (ITF), which coordinates networking activities to foster the creation and growth of a Stakeholder Network, with the potential of sustaining the Polifonia ecosystem in the long term.
We have an exciting engagement programme for members of the Stakeholder Network, including support, materials, tutorials, transferable knowledge, workshops with travel support, data, and tools initially only available to early adopters.
Organizations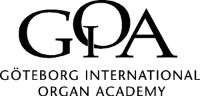 Göteborgs internationella orgelakademi
https://www.organacademy.se/
The Gothenburg International Organ Academy (GIOA) shines a light on Gothenburg's magnificent organ landscape with concerts and lectures by leading organists.

DARIAH EU
https://www.dariah.eu/
The Digital Research Infrastructure for the Arts and Humanities (DARIAH) aims to enhance and support digitally-enabled research and teaching across the arts and humanities.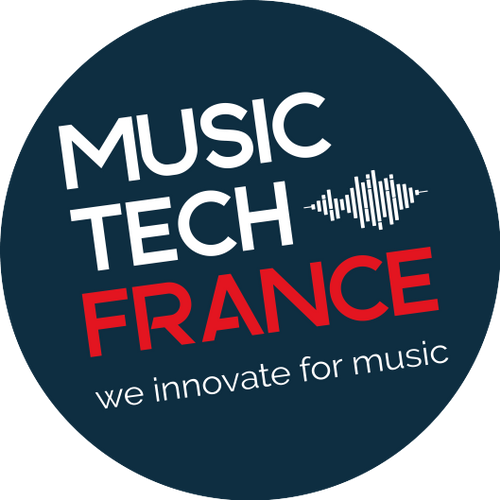 Music Tech France
https://www.musictechfrance.com/
Music Tech France listens to innovators in the music industry, regardless of their type of structure or stage of development of their projects. We deploy an exchange platform dedicated to our members and our team is constantly available for any suggestion from member companies.

Institute of Musicology at the University of Warsaw
http://imuz.uw.edu.pl/en/

Peachnote
https://www.peachnote.de
Since 2009 Peachnote develops the world's first search engine for digitized sheet music, an app that links scores with thousands of recordings measure by measure, an IoT platform, apps and devices for pianos, a real-time mobile movement similarity search, a tool for literary research, and much more.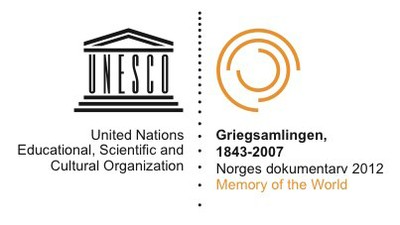 Grieg Research Centre – University Bergen
https://www.uib.no/griegforskning
The Centre for Grieg Research does research on Edvard Grieg's works, his historical importance and cultural relevance in the past and the present. The centre's goal is further to contribute to international research on the diverse traditions in Norwegian music after Grieg and the close exchanges between regional music and international trends in the Nordic regions.

src UNIVLORA
http://www.srcfe.univlora.edu.al/
Scientific Reseach Centre, Faculty of Economy UV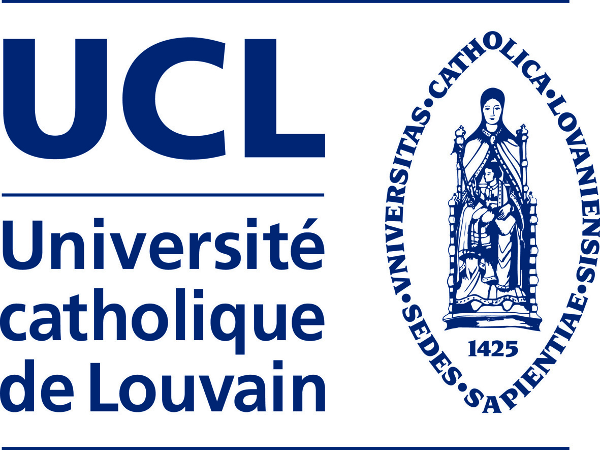 University of Louvain
https://uclouvain.be/en/index.html
The University of Louvain is an international university engaged in society: a multitude of services, job opportunities and alumni privileges.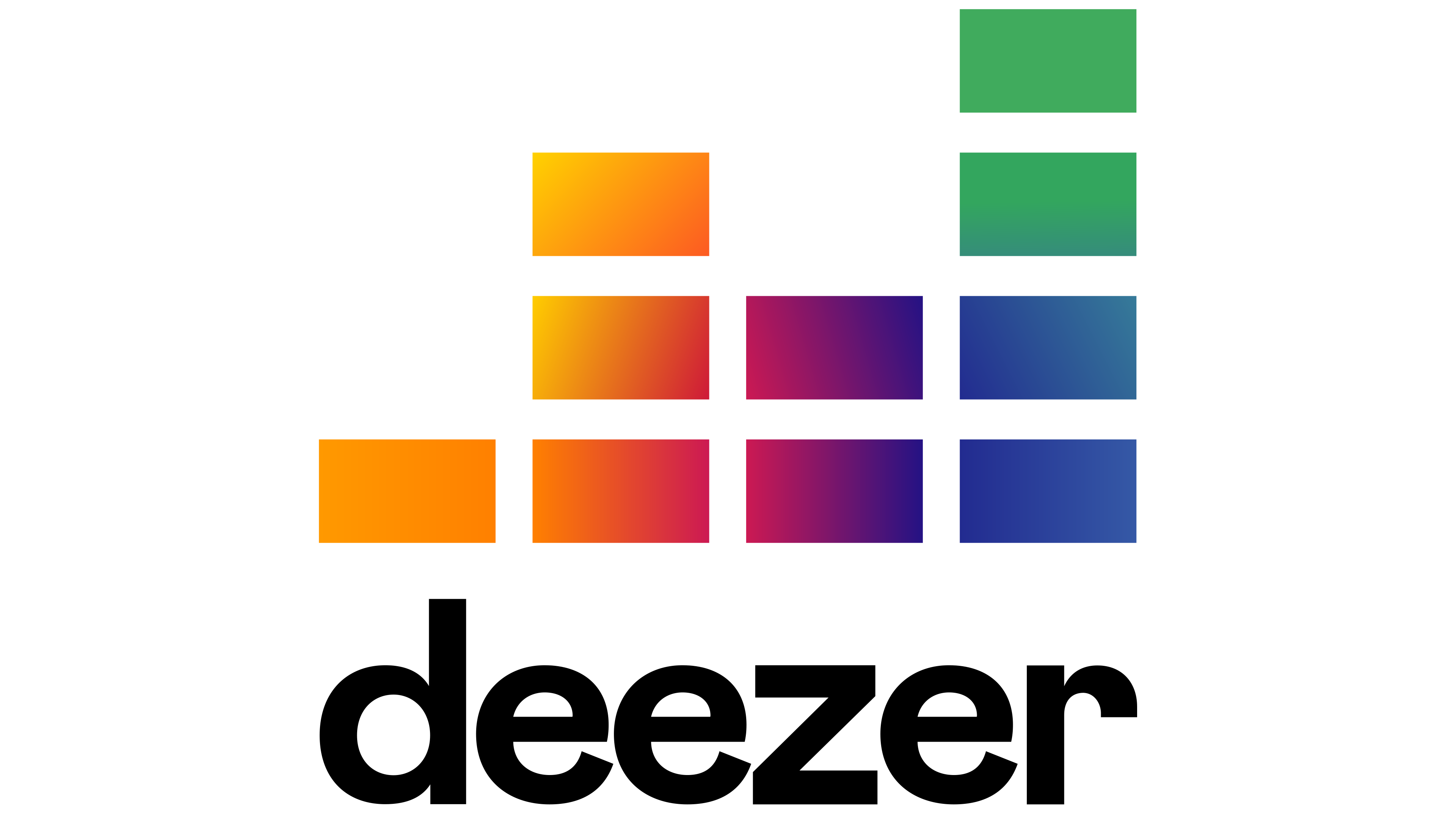 Deezer
https://www.deezer.com/
Deezer is a French online music streaming service. It allows users to listen to music content from record labels, as well as podcasts on various devices online or offline.
Created in Paris, Deezer currently has 90 million licensed tracks in its library, with over 30,000 radio channels, 100 million playlists, 16 million monthly active users, and 7 million paid subscribers as of January 2019.
The service is available for Web, Android, iOS, Windows Mobile, BlackBerry OS, Windows, and MacOS.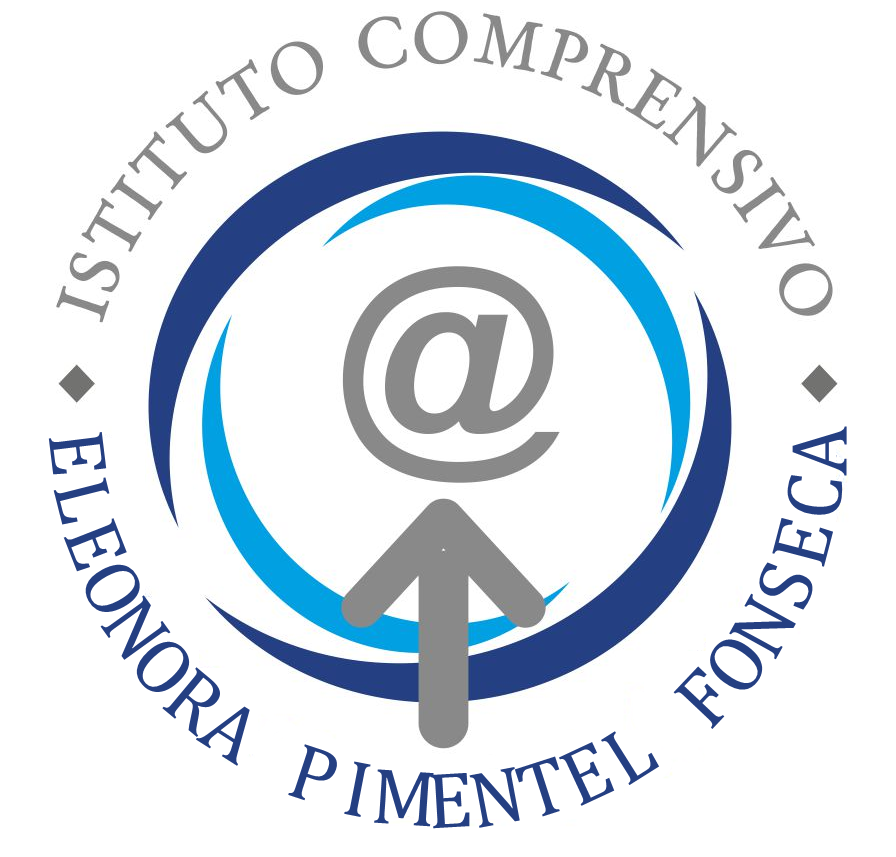 IC Eleonora Pimentel Fonseca
https://www.icfonseca.edu.it
IC Eleonora Pimentel Fonseca – Pontecagnano (SA), Italy.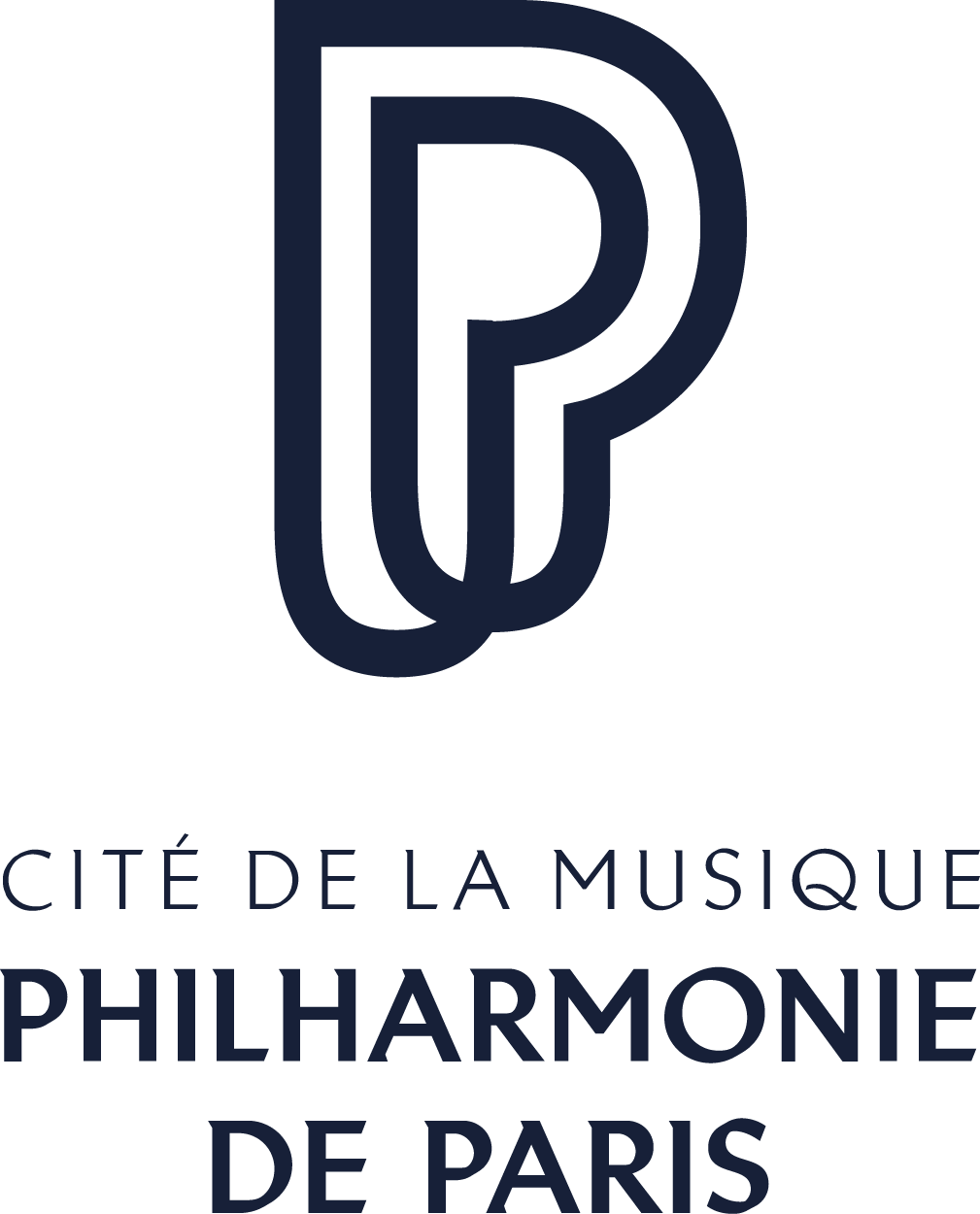 Philharmonie de Paris
https://philharmoniedeparis.fr/fr
Philharmonie de Paris is the major French institution dedicated to music with 3 concert halls, a Museum, the Orchestre de Paris, an Education Department and online library, where a large public can listen, watch, learn, discover and practice music in every form.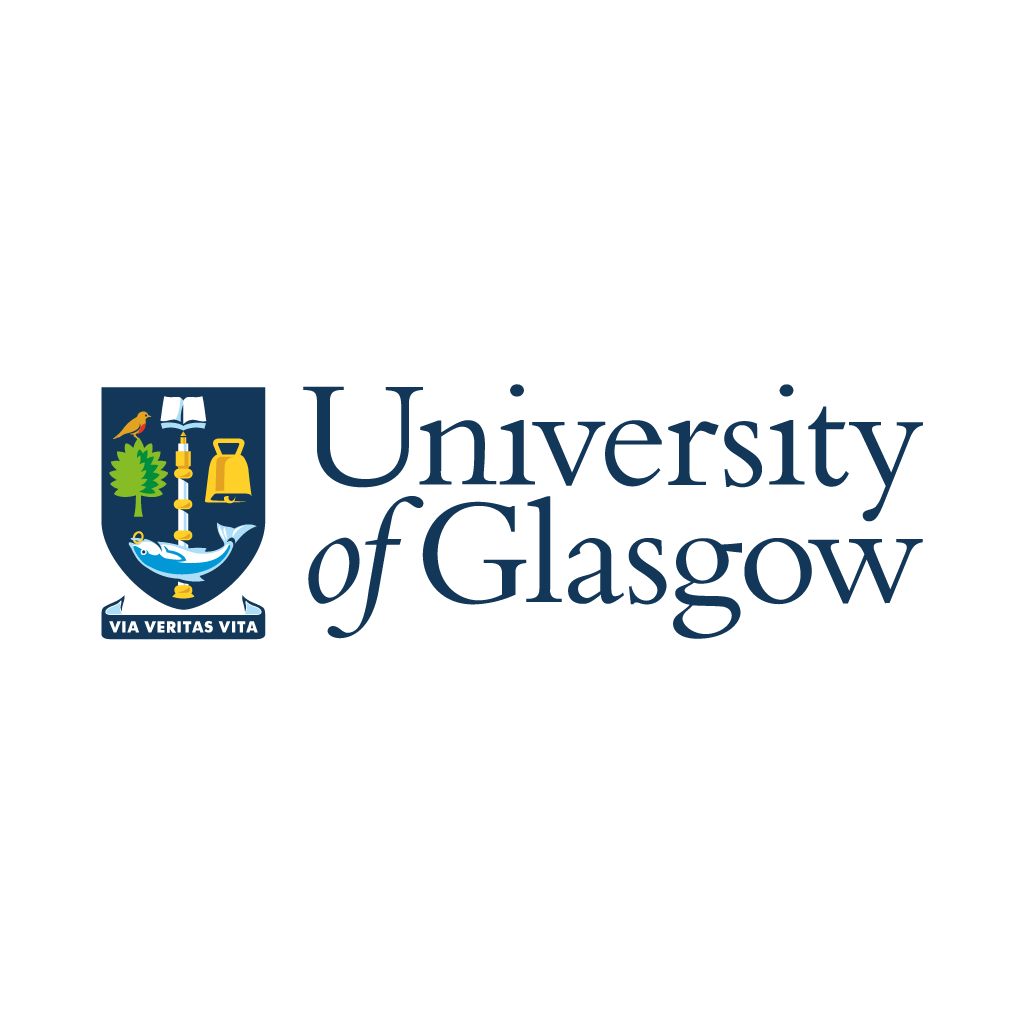 Music Dept. – University of Glasgow
https://www.gla.ac.uk/schools/humanities/
The School has six Subject Areas, a dedicated Professional Services team, and over 140 academic and professional staff. With around 1500 undergraduate students, over 250 taught postgrads, over 100 postgrad researchers.

Soprintendenza Archeologia Belle Arti e Paesaggio di Genova e La Spezia
https://soprintendenza.liguria.beniculturali.it/
The Superintendencies originate from the Regional Offices for the Conservation of Monuments, dependent on the Ministry of Public Education. The Regional Offices are headed by the most authoritative of the Regional Delegates for the reform of the list of national monuments, the first "decentralised" structures of the Ministry, created by Ministerial Decree of 27/11/1884.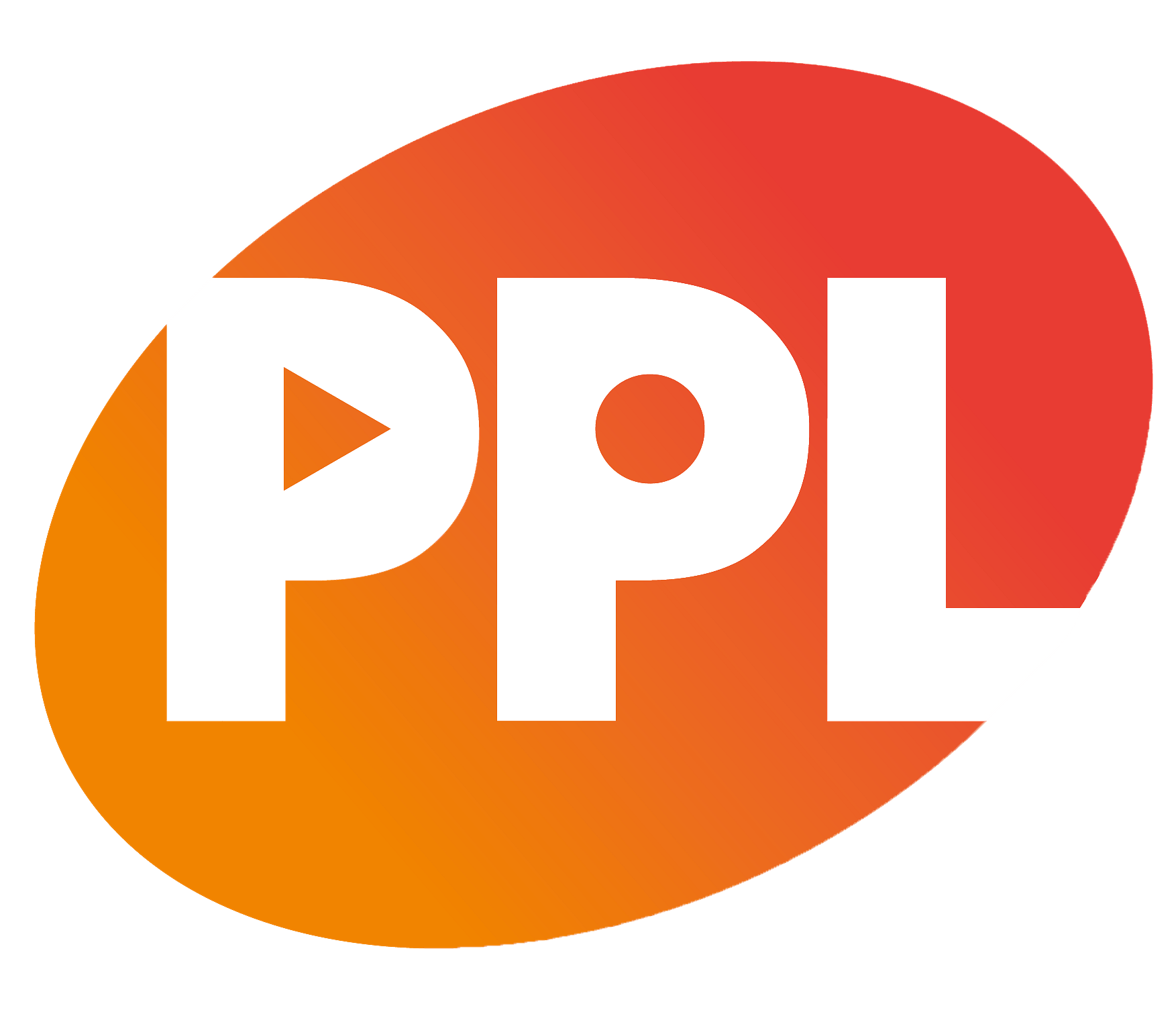 Phonographic Performance Limited
https://www.ppluk.com/
PPL is the UK's music licensing company for over 120,000 performers and recording rightsholders. We have been licensing the use of recorded music in the UK since 1934.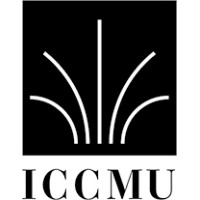 Instituto Complutense de Ciencias Musicales (ICCMU) / Didone
https://iccmu.es/
A research centre attached to the Complutense University of Madrid, whose aims are scientific research, the recovery and dissemination of the Hispanic musical heritage and specialised teaching.

Utrecht University
https://www.uu.nl/medewerkers/FWiering
Utrecht University researches, educates and communicates the results across disciplines and shares knowledge and insights that lay the foundation for the future. Shared perspectives are the source of tomorrow's solutions.

Podiumkunst.net
http://podiumkunst.net
Podiumkunst.net is a network consisting of six consortium partners active in the performing arts. In addition, Podiumkunst.net works together with network partners in the heritage sector.
Projects

Ricercar Lab
https://ricercar-tours.fr/
The Ricercar Lab aims to study and promote all musical expressions of the early modern period. We have three main objectives:
1. To enrich our knowledge of Renaissance music in all its aspects: repertoires, compositional processes, performance practices, global studies, theory, iconography, and organology
2. To construct databases and online repertoires
3. To promote musical heritage
Ricercar is hosted by the Centre d'études supérieures de la Renaissance (CNRS, Université de Tours, Ministère de la Culture).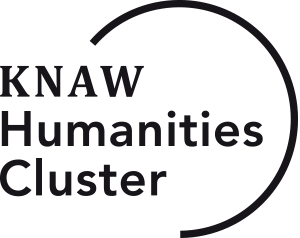 HuC-KNAW
https://huc.knaw.nl/
The KNAW Humanities Cluster is devoted to innovative, state-of-the-art research in the humanities.  The KNAW Humanities Cluster houses researchers, experts in digital data and collection management, (data) collections and digital infrastructure, all supported by a professional department of Operational Management.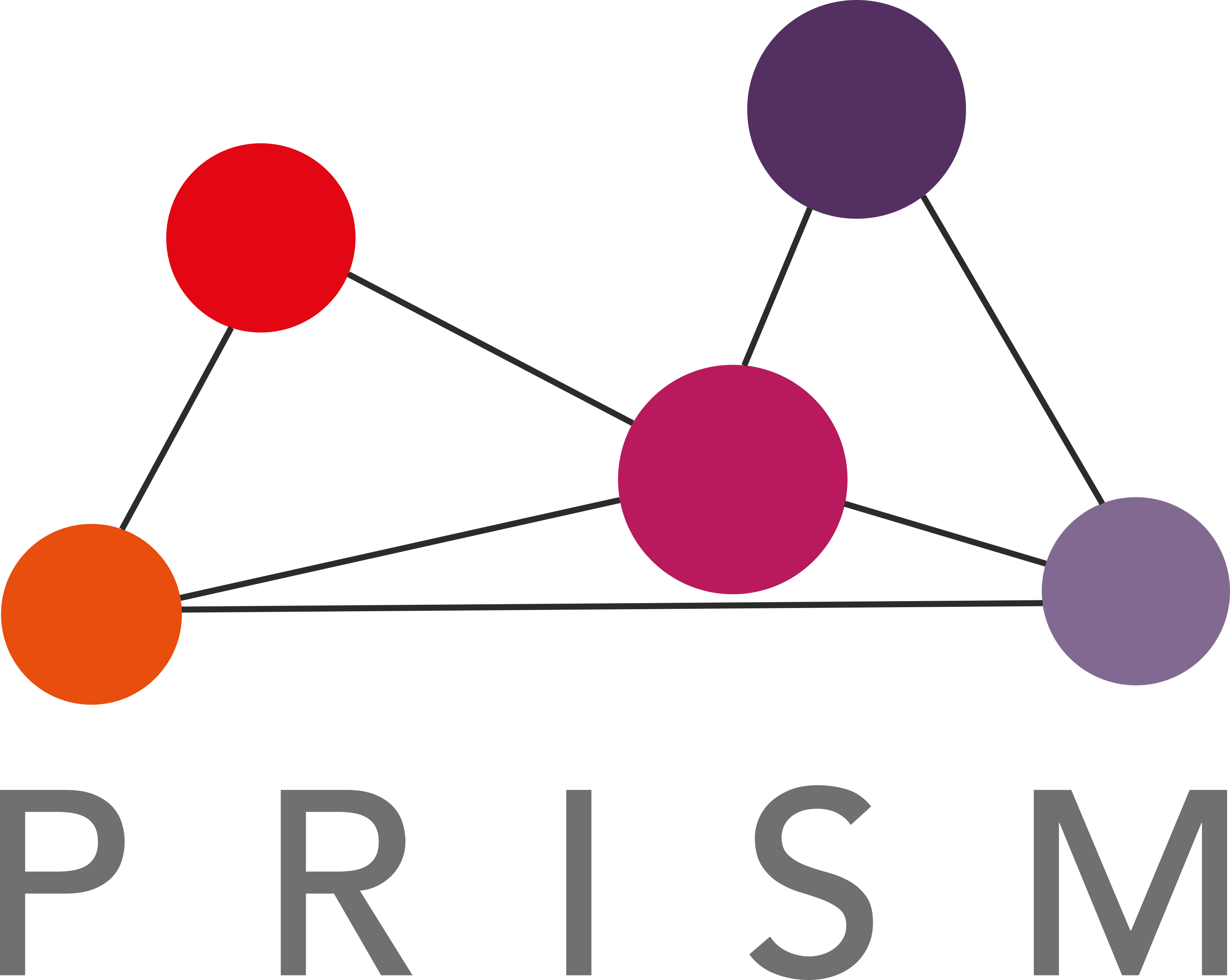 PRISM Laboratory
https://www.prism.cnrs.fr/en/
PRISM is an interdisciplinary laboratory, jointly administered by the CNRS, Aix-Marseille University and the Ministry of Culture, which gathers researchers, university lecturers, and artists specialized in topics related to image, sound and music. PRISM promotes interdisciplinarity around the issues of perception, representations and their uses.
The laboratory structure is based on 3 interdisciplinary axes, one of which deals with the processes of creation/interpretation/recreation, improvisation and artistic practices. This axis includes researchers in Music and Musicology, Cinema, Visual Arts and Contemporary Performance. The issue of data reuse and the life of the archive is addressed in various projects.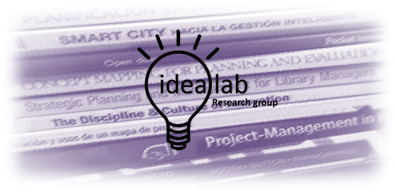 Universidad Complutense de Madrid / IDEA Lab Research Group
https://www.ucm.es/idealab_researchgroup/
IDEA Lab: Innovation in Direction, Evaluation and Administration of information and documentation organizations and services.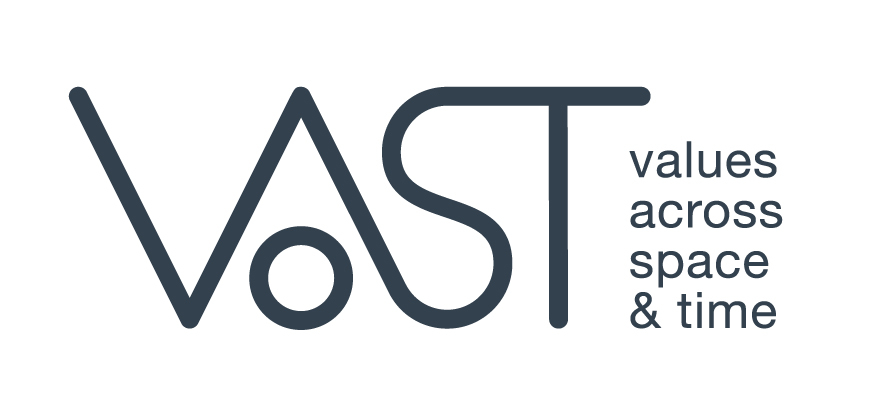 VAST – Values Across Space and Time
https://www.vast-project.eu/#
VAST envisions to bring values to the forefront in the field of advanced digitisation. By providing advanced modelling, methods, techniques and digital tools, enabling the collaborative study, annotation and continuous capture and digitisation of experiences, it will examine narratives that represent significant moments of European culture/history and narratives stemming from citizen experiences, to study how the meaning of specific values has been expressed through different narratives and user experiences.
People
Rebekah Ahrendt
Utrecht University
Aniebiet Inyang Ntui
University of Calabar
Aniebiet Inyang Ntui is a Nigerian Academic, Author and a Professor of Library and Information Science. She serving as the 5th Substantive University Librarian of the University of Calabar. In August 2022, she was named as the "
Most Read Researcher in Nigeria
" based on data provided by Web of Science.
The University of Calabar is a public university situated in Calabar, Cross River State, Nigeria. It is one of the best ranked Nigerian Second-Generation Federal University. The University of Calabar was a campus of the University of Nigeria until 1975.
María Gamboa Pérez
Stochastic and Computer Music, Complutense University of Madrid
Martín Gómez-Ullate
Maria Luisa Onida
High school literature teacher
Abdul Gafur
Indian classical music
Natalie Senjov-Makohon
Ukranian Intangible Heritage
Mirjam Visscher
University Utrecht
Altin Guberi
https://www.linkedin.com/in/alnix/
Professional English to Albanian Interpreter & Translator.