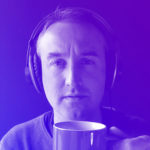 Prolific computer scientist and musician James McDermott introduces himself
James McDermott: I'm a researcher with interests in metaheuristic optimisation, machine learning,…
9 July 2021
From Twitter
Why #PolifoniaH2020 is born? Thanks to our project, for example, music industry will finally have a chance to exploit their huge catalogues at full potential: unexpected links between apparently unrelated music will reveal novel ways for classifying music beyond the usual labels.
Newsletter
Stay updated with latest calls, project results & activities, programme news & events.
Sign up for our newsletter.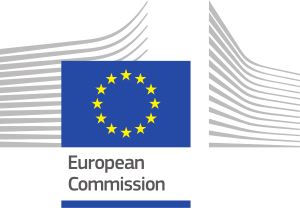 This project has received funding from the European Union's Horizon 2020 research and innovation programme under grant agreement N. 101004746