Open Call: PhD Position at Open University
PhD Vacancy tied to Polifonia, Application Deadline 31 March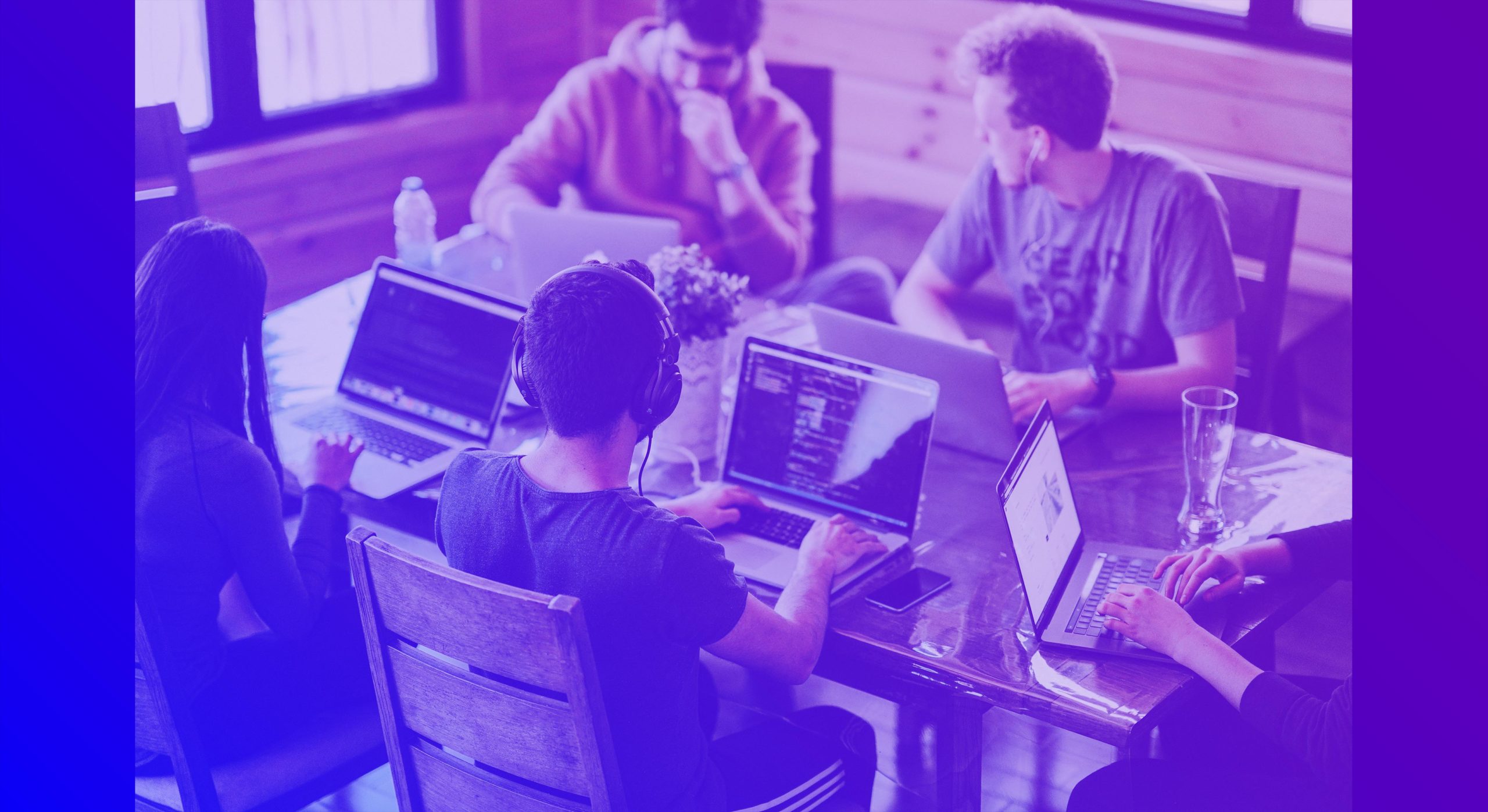 3 March 2021
Open University invites applicants for a funded PhD research:
PhD Topic: "Knowledge Graphs for Cultural Heritage"
The project develops knowledge graphs of cultural content to be captured, analysed, and shared between heritage institutions, scholars, and the public. The candidate may focus on (a) innovative ways of exploring content such as artworks, books, and music; (b) innovative methods for extracting knowledge from unstructured resources (e.g. images, texts, and music). The PhD will benefit from being closely connected with two EU funded projects: SPICE which develops the novel paradigm of "citizen curation"; and Polifonia, devoted to building a knowledge graph of musical cultural heritage.
Supervisors: Dr Enrico Daga and Dr Paul Mulholland
Keywords: Linked Data, Cultural Heritage, Natural Language Processing
Skillset: Software programming, Knowledge Graphs, Information Extraction, Linked data
-> The closing date for applications is Friday, 31st March 2021 (5pm UK time)For more information, see here.