#ComingSoon: New General Catalogue of Cultural Heritage
MiBACT is pleased to announce the publication of the General Catalogue of Cultural Heritage's new version in February!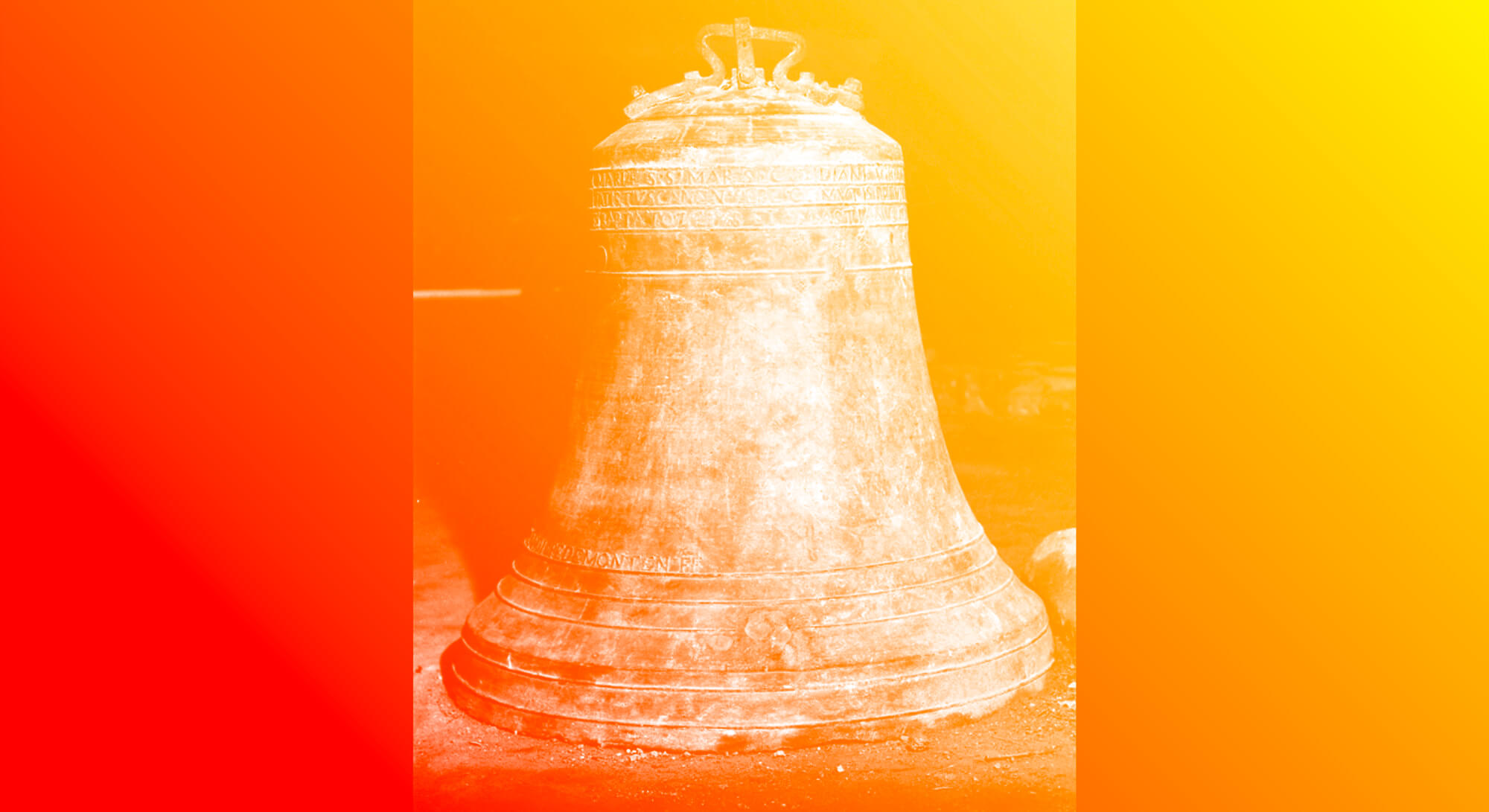 8 February 2021
The Ministry for Cultural Heritage and Activities is contributing to the Polifonia project with a comprehensive study on Historical Bell Heritage. This month, the ministry is publishing a new version of the General Catalogue of Cultural Heritage. The new search interface is in line with the national data opening policy and the Linked Open Data standards thus allowing the connection to other cultural heritage data.
The new catalogue contains data based on the ontologies of ArCo - Architecture of knowledge. ArCo's ontologies -still under development- are available on GitHub with an open license. ArCo is also officially part of the network of public administration ontologies issued by AgID and called OntoPiA (see definition in Italian here). For the Presentation of the Catalogue (in Italian) see here.