Partner Profile: King's College London
Tracing the history of European music through AI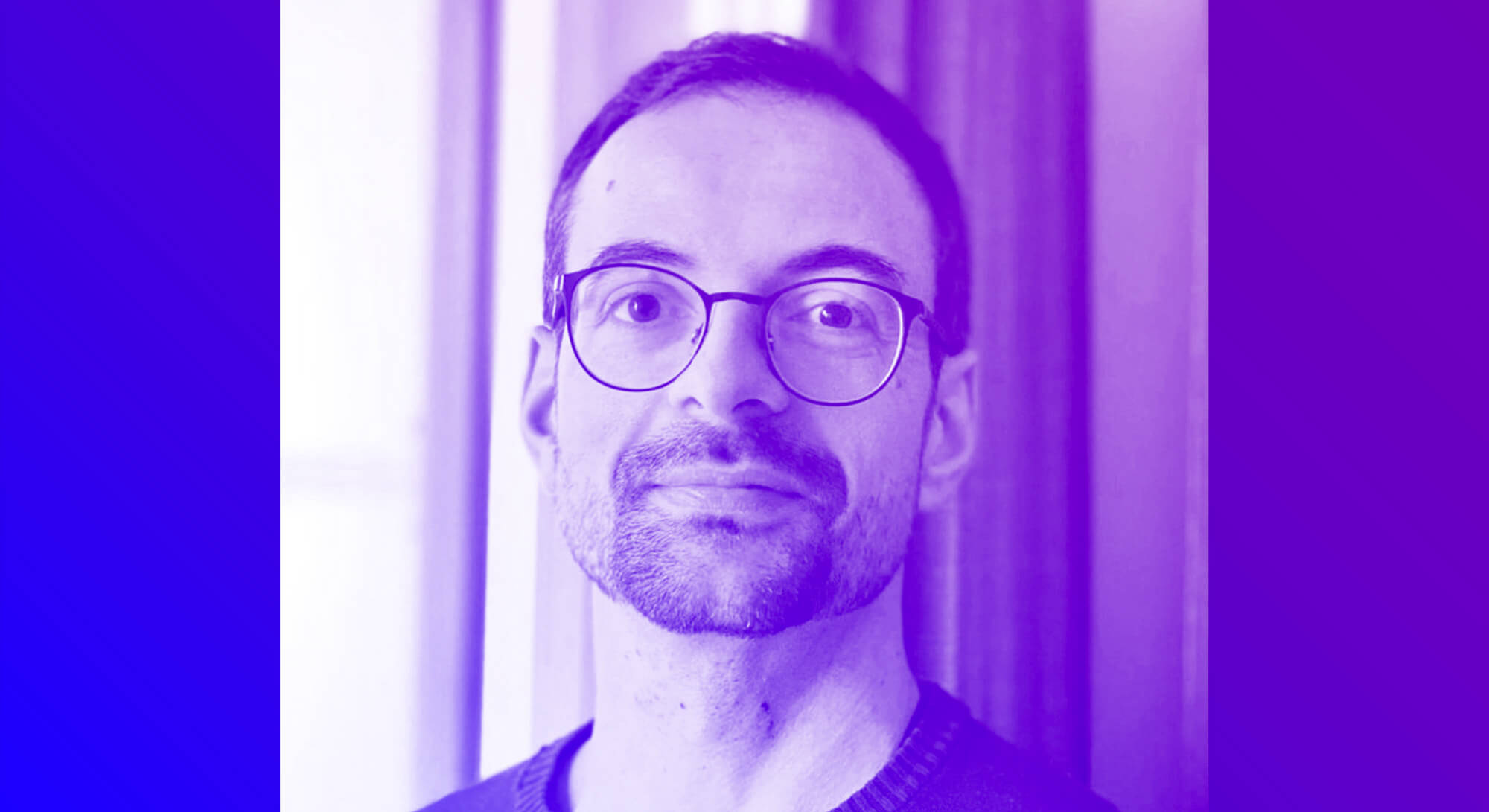 6 February 2021
King's College London is partnering with the Polifonia project to map European musical heritage by conducting cutting-edge research in knowledge engineering. Dr Albert Meroño Peñuela, lecturer at the KCL Distributed Artificial Intelligence Group, explains his team's expertise and role in Polifonia:
"Knowledge engineering allows us to create a large knowledge graph of European musical traditions, unveiling the tangible and intangible connections in musical heritage. Through the advancement and application of AI in cultural heritage, we want to answer the question: what is the soundtrack of our history?"
Dr. Meroño Peñuela's working group will focus on developing ontologies, knowledge graphs and interlinking algorithms that will enable the interoperability of massive amounts of data related to musical heritage. From music scores and manuscripts to audio, people and historical events, this work will interconnect a multitude of historical records on music in a single resource. This unique collection will be designed for both experts and the wider public, and will be accessible online to anyone interested in European musical heritage.