Digital services increase interoperability between public institutions: what about cultural heritage in Italy?
ICCD and UniBo publish a new API to interoperate with ministry's online catalogue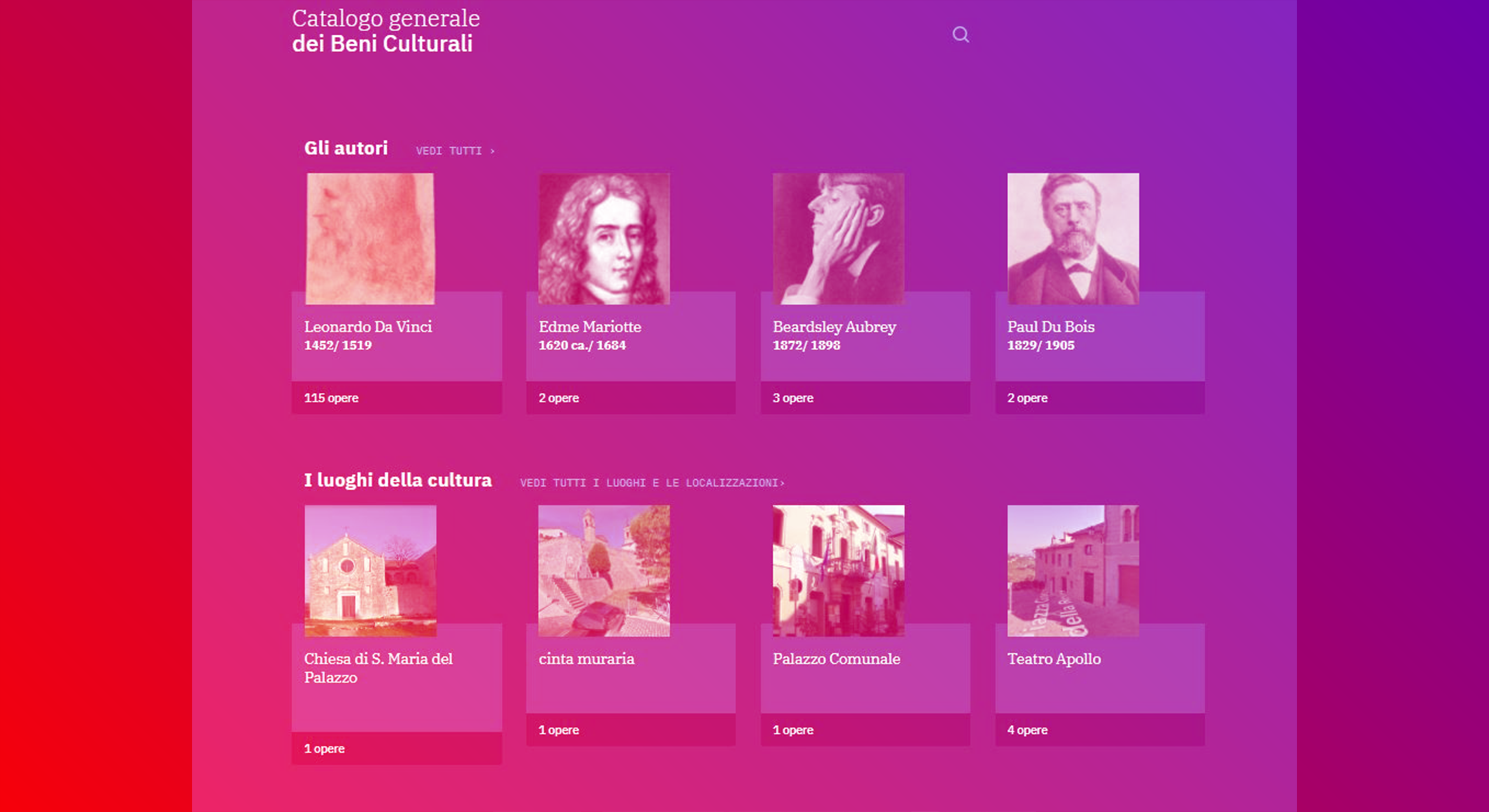 23 November 2021
The community of Designers Italia and Developers Italia of the Department for Digital Transformation and AgID discussed best practices of public services developed through the API – Application Programming Interface. These practices allow sharing data and services safely and efficiently between different fields for the best experience by the final user. They enable interoperability that is essential within the public administration and institutions, and facilitate the exchange of information and data in compliance with the European "Once Only" principle. "Open API Checker" supports this virtuous process with an automatic open source tool to correct the most common errors in the design phase of an API.
The Central Institute for Catalogue and Documentation – ICCD has published and documented API-based on SPARQL to interoperate with its online catalogue dedicated to Italian cultural heritage (link for catalogue here). The catalogue is published in linked open data, under the CC-BY-SA 4.0 license and it's based on the Italian Ministry of Culture's Open Data Portal. These API have been created in collaboration with the University of Bologna, using SPARQL queries​ to retrieve data in RDF format, modeled according to the ArCo ontologies. The API SPARQL are documented on the Developers Italia website, they are API REST for developers created according to the Interoperability model defined within the Piano Triennale ITC.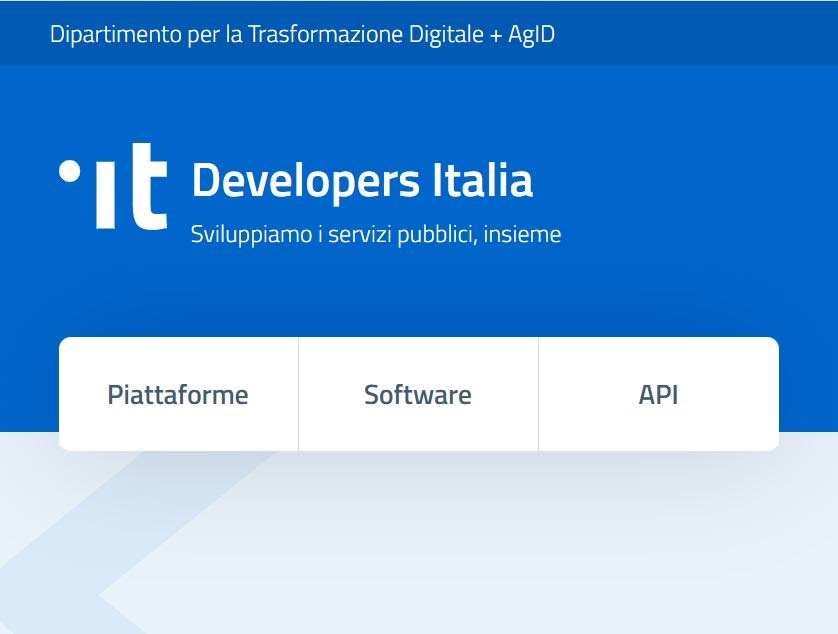 Image credits: Beni Culturali, Developers Italia