Music and Childhood: The Listening Experience Database of Open University and the Child Pilot
Helen Barlow explains the relevance children's experience of music in the past and how to find the historical evidence for it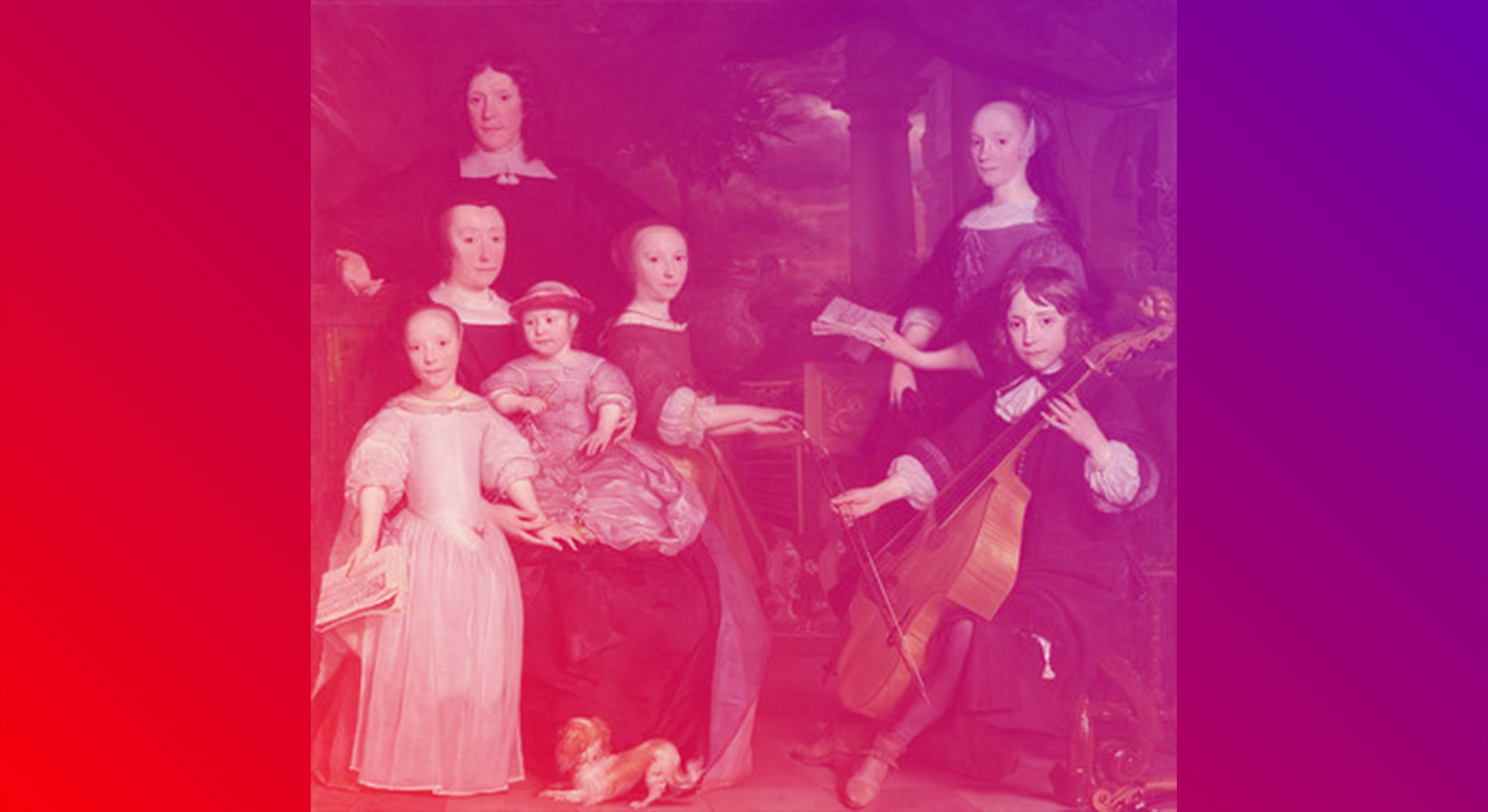 23 July 2021
Music and Childhood is one of ten pilots in the Polifonia research project into European musical heritage, and it emerges out of a previous research project, the Listening Experience Database (LED), which gathered historical accounts of ordinary people's experiences of music. You can also find more information about the #child pilot on Polifonia website's dedicated section.
The experience and function of music in childhood – especially in children's play – is a topic of great interest to ethnographers and educationalists. But researchers haven't really applied an historical perspective to the place of music in children's lives in the past – and, picking up the legacy of LED – that is what our case study on Music and Childhood aims to enable.
What was the function of music in education, play, and family and community practices and customs? Can we form a picture of how it might have changed over time? And how might it have been different for girls and boys and across social classes? What differences are there between children's experiences of music and adults' beliefs about its purpose for children?
The main challenge of the case study is to identify evidence that will allow us to explore such questions. We will be searching historical texts (such as diaries, letters and autobiographies) for adult reflections on childhood experience and observations of children's engagement with music. Most challenging of all, is it possible to find first-hand accounts by children of their experiences of music? Finding even a few such accounts would be a fantastic result.
Image: David Leeuw with his Family, 1671. Rijksmuseum |PD