#MusicDay: Interview with musicologist Marco Gurrieri about the past and present of Fête de la Musique
'The main festival explicitly dedicated to music is the Fête de la Musique', Dr. Gurrieri, expert musicologist, tells about the interesting history of this special day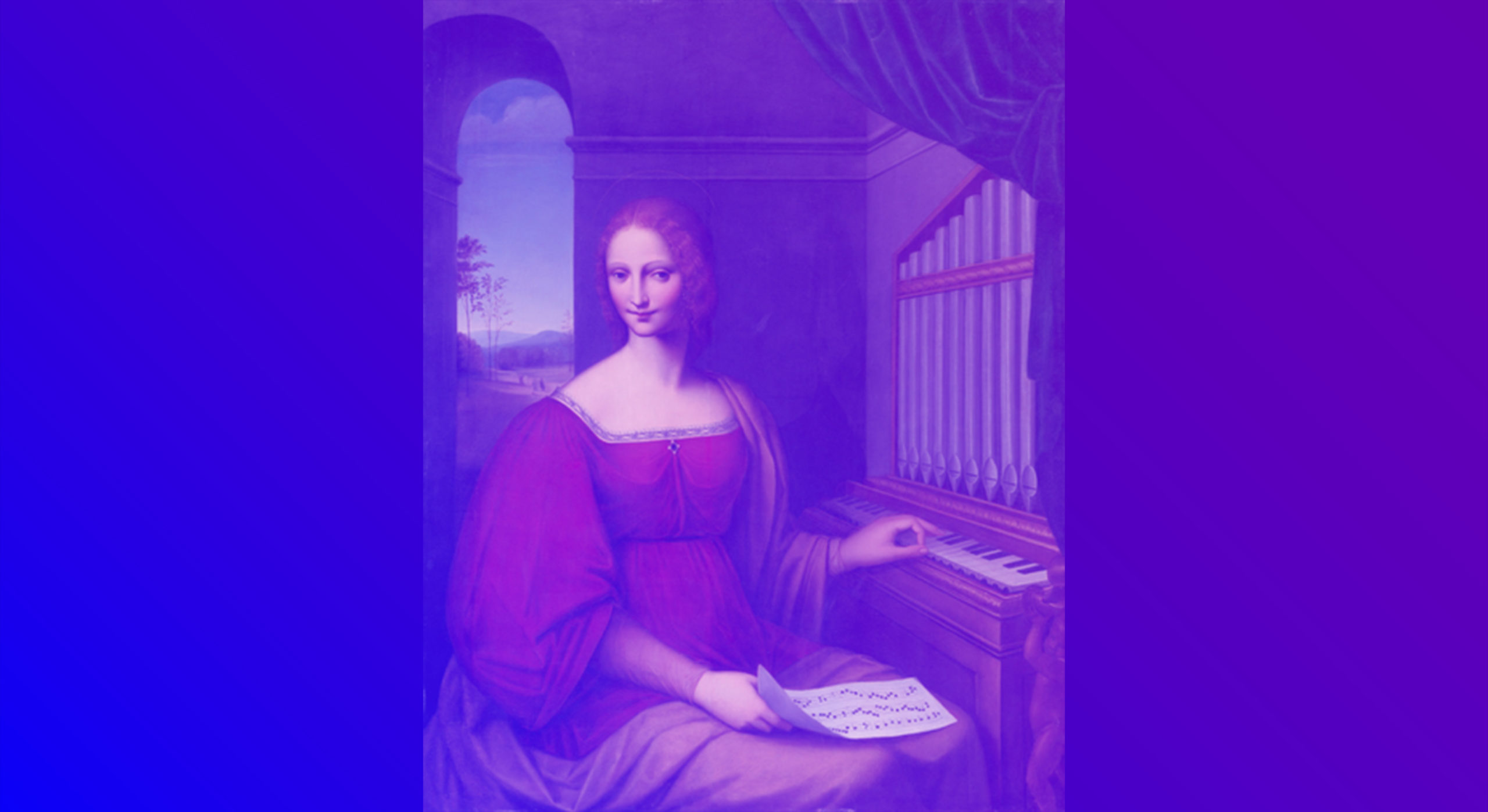 21 June 2021
Make Music Day or Fête de la Musique is a modern invention. How did it start?
The main festival explicitly dedicated to music is the Fête de la musique, also known in English as Music Day, Make Music Day or World Music Day. It is an annual music celebration that takes place on 21 June, day of summer solstice. Everyone is invited to play music outside, in their neighbourhoods or, in public spaces and parks. Free concerts are organised, where musicians play for fun and not for payment. This day was initiated by Jack Lang, France's minister of culture, in Paris in 1982. Music Day later spread throughout the world and it is now celebrated in more than 120 countries.
What are examples from the past that can be the predecessors of this special day dedicated to music?
Festivities and festivals where music plays a central role have always existed. They were organised to celebrate important moments within the annual cycle of seasons, as well as family or tribal events. The most famous early example was the Olympic Games, held in honour of Zeus in Olympus, Greece. They combined athletic competitions and religious devotions with music and dancing, and were held at the time of the summer solstice.
I can also mention an example from France. The 'puy' was a competitive festival organised between the 12th and 17th century in northern France by the literary-musical societies (i.e. puys). Around 1575, a musical puy dedicated to St Cecilia was established in the region of Normandy.
What about festivals for St Cecilia, traditionally considered to be the patron saint of music?
Festivals commemorating St Cecilia's Day (22 November) with musical performances have a long history. During the 17th century, many towns in England such as London, Oxford, Winchester, among others, held several of such events. Edinburgh gave St Cecilia's concerts from 1696 and named its concert hall after Cecilia.
In Paris, in the 19th and early 20th century, it was custom to have a solemn mass performed in the church of St Eustache on St Cecilia's Day. The orchestra of the national conservatoire played for the occasion. Composers such as Niedermeyer (1849), Gounod (1855) and Thomas (1857) produced a new mass. After the appointment of the composer Félix Raugel as maître de chapelle (1910), the mass was replaced by a sacred concert and a benediction. Musical celebrations on St Cecilia's Day took place at various periods in Italy, Germany and elsewhere. In London, concerts in aid of the Musicians Benevolent Fund have continued to be held on St Cecilia's Day.
Do you have any recommendations about online streams or concerts we should definitely not miss for Fête de la Musique this year?
In Paris, I recommend the series of concerts organised by the École Normale de Musique de Paris Alfred Cortot at the Musée Jean-Jacques Henner. The event is free and the museum will open its beautiful location to the public. Another remarkable music programme is Fête de la musique Berlin, an online festival with over 100 live streamed concerts. In Milan the Società del Quartetto will host an interesting event: 'Ground, da Verdi ai Beatles' where the Quartetto di Brescia, an ensemble of four trombonists, with the help of a percussionist, a trumpeter and a soprano will guide the public in a music travel from opera (Verdi, Puccini) to rock (Beatles, Queen), passing trough blues (Gershwin), movie soundtracks (Rota, Morricone) and Italian pop music (Domenico Modugno).
Image credits: Saint Cecilia, from Slovak National Gallery, Public Domain.