New Colleague: KCL team welcomes Jacopo de Berardinis
Jacopo de Berardinis brings his expertise in Music Information Retrieval to the Polifonia project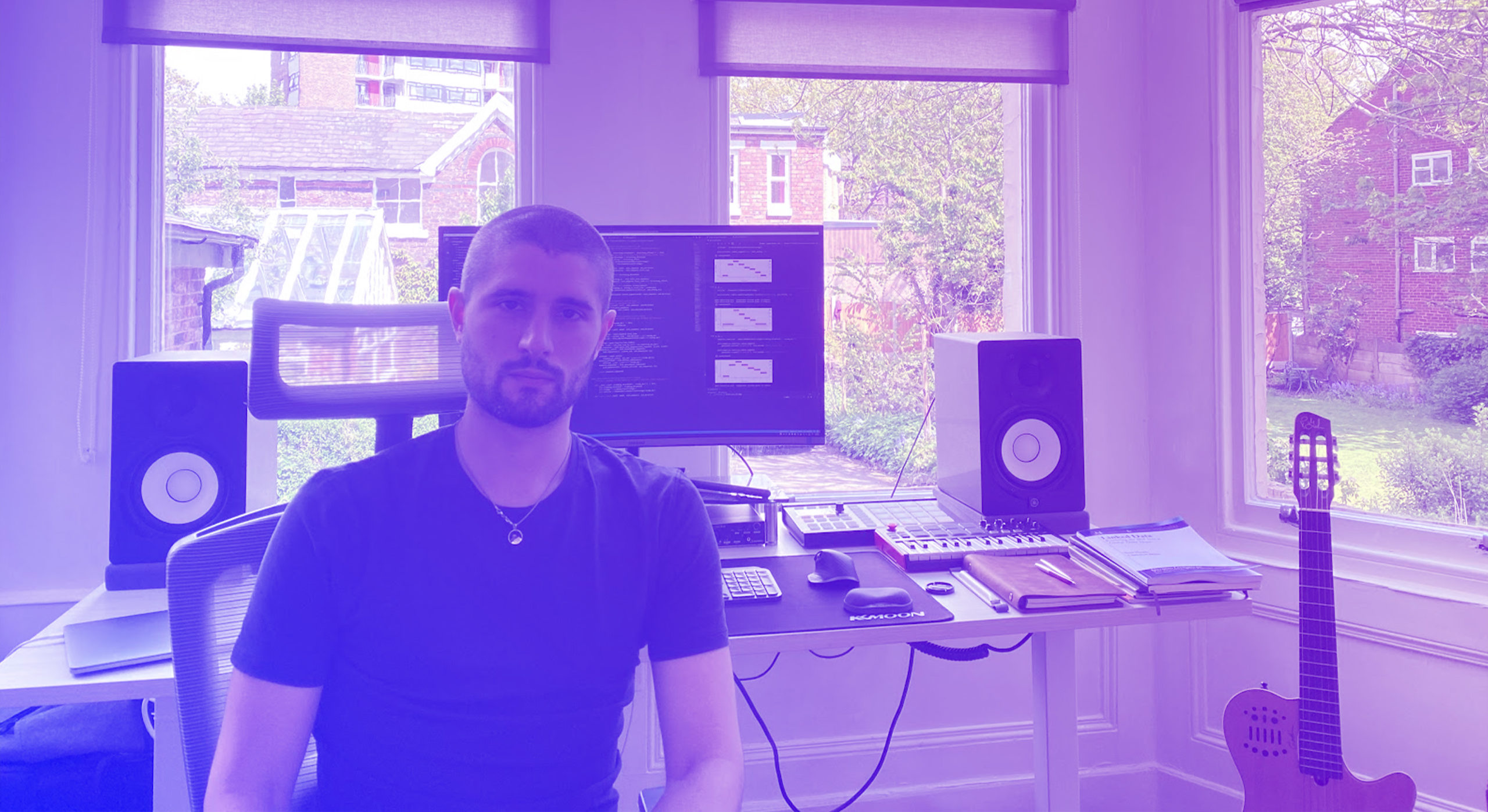 21 May 2021
Jacopo de Berardinis is a postdoctoral research associate at King's College London, currently working at the intersection of machine learning and knowledge representation for music. Previously, he was a PhD student at the Machine Learning and Robotics research group (University of Manchester), and research assistant at the Applied Music Research Lab (University of Liverpool).
Jacopo's main research interests revolve around the application of machine learning techniques to the field of music information retrieval (MIR), with the goal of designing computational methods for the automatic analysis of music – serving the interests and needs of artists, musicologists, music psychologists and researchers. In particular, his work focuses on music structure analysis, music modelling and generation, and music emotion recognition.Jacopo de Berardinis brings expertise in the MIR research domain, and he is particularly excited about applying his previous research to the Polifonia project. He will focus on the INTERLINK pilot and will also be involved in FACETS. He strongly believes that the interdisciplinary nature of the project, hence the unique opportunity to collaborate with experts in the music domain, are the secret ingredients for creating music intelligence systems that everyone can use – from "my father teaching music in middle school, to my super creative bandmates always reworking musical ideas from the past".
Image credits: Jacopo de Berardinis at his home office.