Partner introduction: King's College London
KCL's main interest and expertise is collaboratively representing and engineering cultural knowledge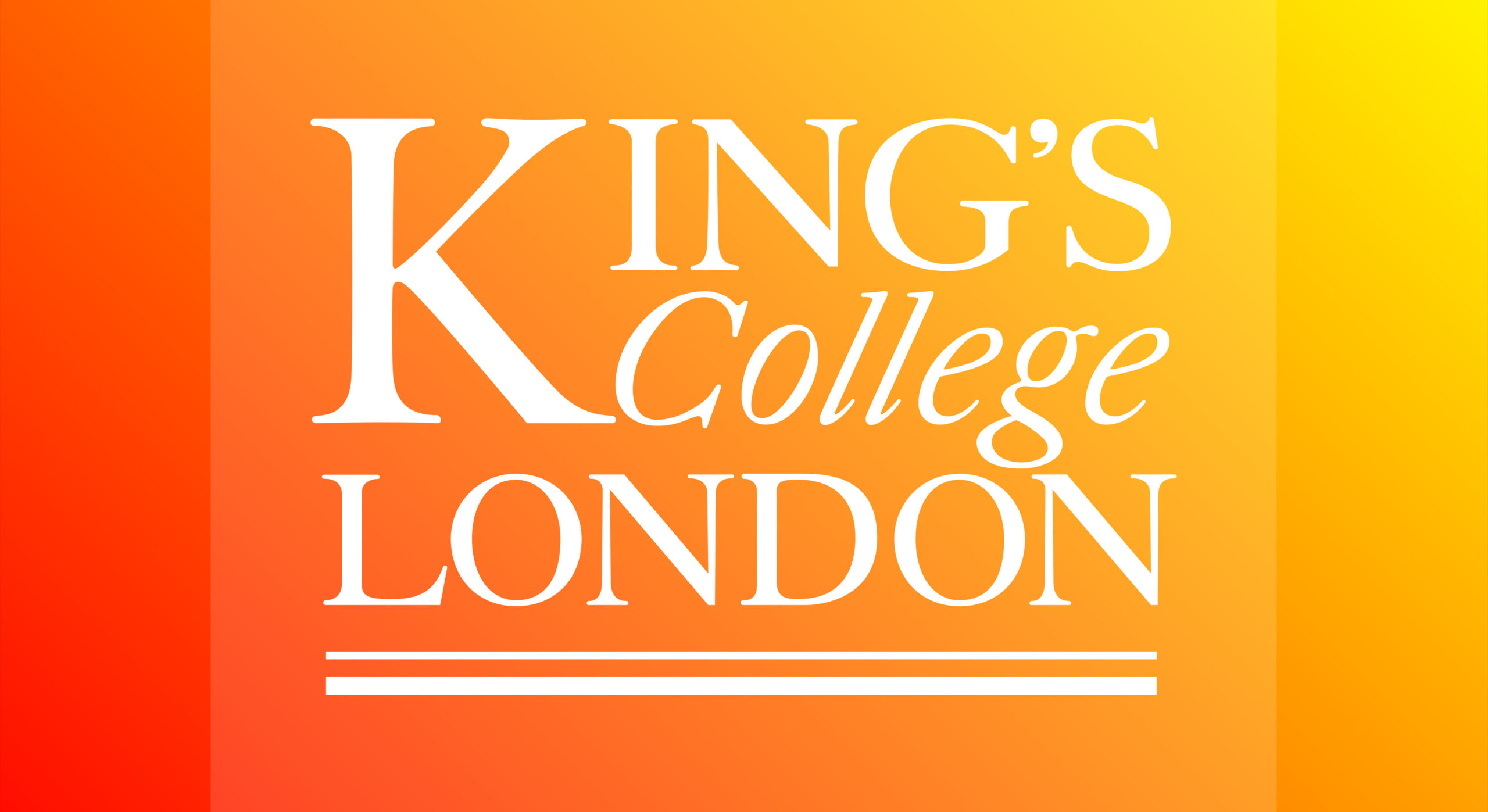 18 August 2021
What is the relation between your organisation/institution and music?
King's has a long and fruitful relationship with music, as its prestigious Faculty of Arts and Humanities has historically contributed to the education of key musical figures such as sir John Eliot Gardiner, Greer Garson, Anne Dudley, and Michael Nyman, the composer of Jane Campion's The Piano and Andrew Niccol's Gattaca. Beyond this, at the Department of Informatics we study the idiosyncrasies of the cultural knowledge contained in music under the lenses of sociotechnical systems and artificial intelligence. We use methods that help us better understand the ways in which communities of people and algorithms organise together online to analyse old cultures and create new ones, in particular with music.
What do you bring to the Polifonia project?
Informatics at King's has expertise in artificial intelligence, knowledge graphs and knowledge representation, and socio-technical systems where online communities and automated agents collaborate to reach their goals. We bring this expertise to Polifonia to understand and improve processes of knowledge graph construction and ontology engineering around musicology, music history, and the cultural contexts of music.
What do you hope to get out of the Polifonia project?
We hope to unveil new ways to formalise music in its historical context through the collaboration with field experts; to discover new methodologies for collaborative and trustful knowledge engineering; and to find new ways to develop and evaluate linking algorithms that can match musical records in its various multi-modal representations, being those audio recordings, scores, textual descriptions, or images. 
Image credits: King's College London, Public domain