Polifonia on the radio: Valentina Presutti's Interview
Valentina Presutti presents Polifonia on national Italian radio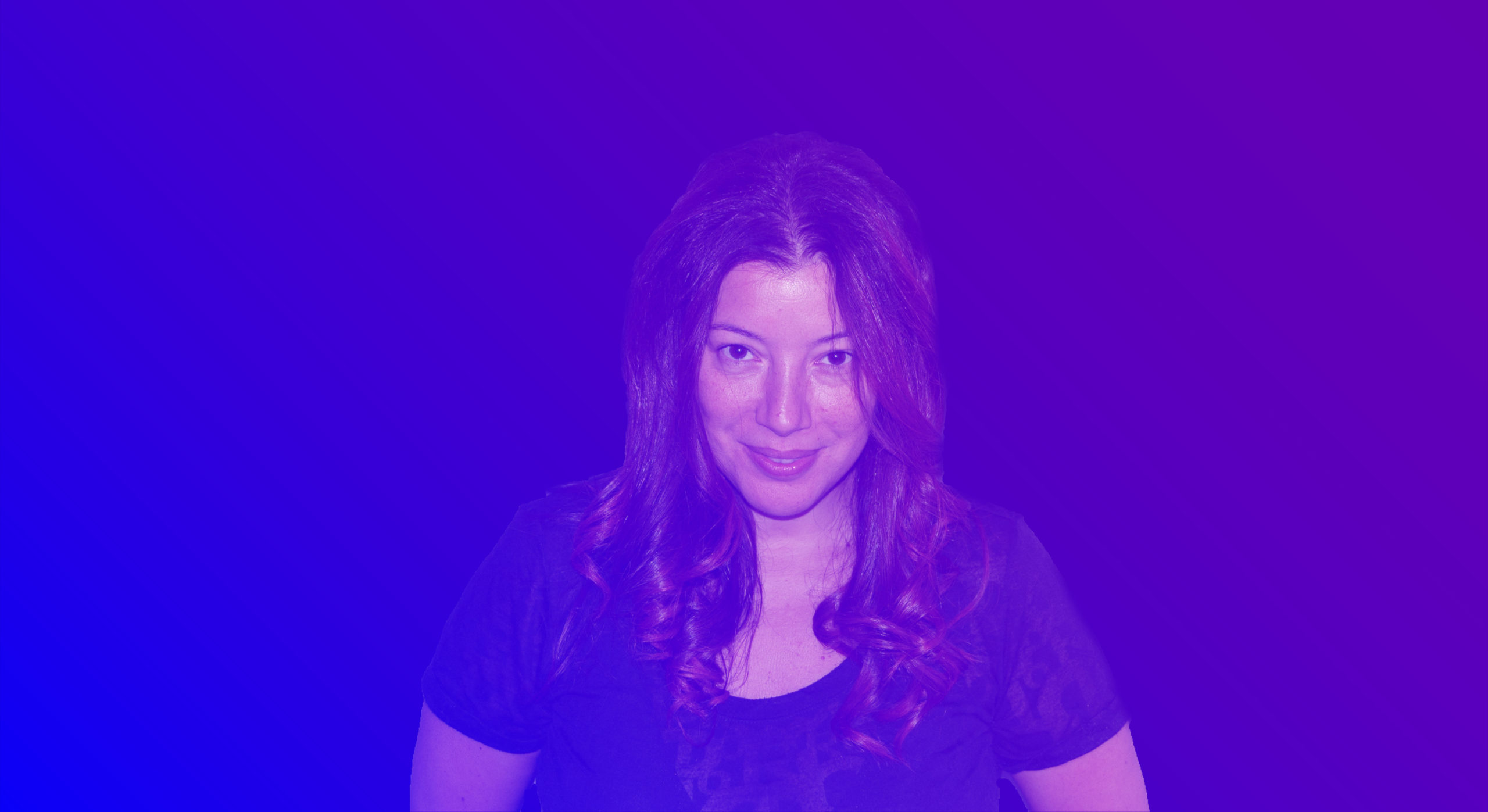 9 November 2021
Valentina Presutti, coordinator of Polifonia, was interviewed for Radio 24, the national Italian radio station. She was a guest within the Smart City programme hosted by Maurizio Melis, a show focusing on innovation and technology, and meeting the people behind it.
In the programme, Presutti introduced the goals of Polifonia to listeners and the technology it is working with. In fact, the project is set to recreate connections between musical datasets and to provide a new tool to explore the musical world. Polifonia's system aggregates the different and complex datasets to provide a simple consultation.
The fascinating components of the Polifonia application was presented such as the "harmonic classifications" and "harmonic similarities". It is a function that allows to find links and influences between songs and melodies of different and distant cultures. Polifonia is set to create an engaging tool that will give the public a great way to discover how music was experienced and created over the centuries. You can listen to the interview in Italian here.
Image credits: Valentina Presutti, coordinator of the project.