#WorkInProgress: WP1 news on Survey, Template and Roadmap
Dr. Gurrieri gives information about key work in WP1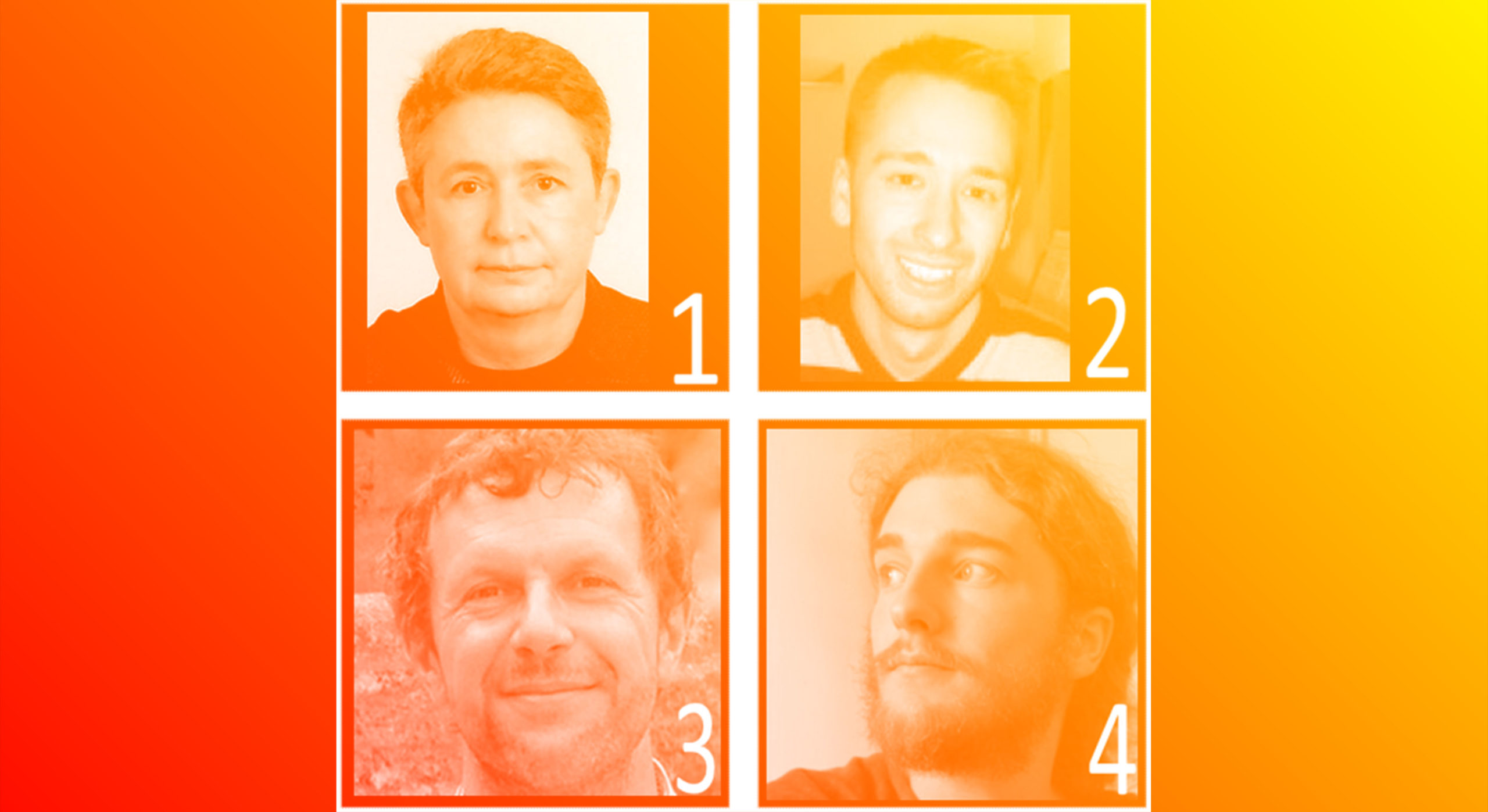 24 March 2021
To translate each pilot's needs into technical specifications, the CNRS-IReMus team has set up the WP1 Survey and Persona/Competency Questions/Scenario. The WP1 Survey aims to support the pilots' teams in defining goals, roles and outcomes by offering a framework and methodology on three key areas:
Domain-specific: Polifonia's epistemologies, where each pilot enlists relevant sources and the definitions thereof.
Dataset technicalities: the conceptual model and knowledge organization systems as well as their interoperability.
Dataset socio-pedagogies: the target groups (e.g., amateurs, musicians) and their conditions (i.e., disabilities).
As such, the survey's first results are valuable for the Socio-Technical Roadmap, the Technical Board's data management plan and, for evaluating other Polifonia WPs' tasks and objectives. We warmly encourage our colleagues to submit and complete their answers as the pilots' needs and objectives become more concrete. The survey is also a relevant resource for getting to know the other pilots and identifying common research topics, challenges, approaches and strategies.
In Persona/Competency Questions/Scenarios, musicologists, music historians and IT specialists explain their scientific skills, needs, strategies and goals in a step-by-step narrative plot. This tool is a smart and creative way to describe the research of each pilot, and to define the Socio-Technical Roadmap. A template for this storytelling-scheme is currently being prepared and will be shortly sent to the Polifonia pilots team.
Photograph caption: 1. Achille Davy-Rigaux; 2 Christophe Guillotel-Nothmann; 3. Philippe Cathé; 4. Thomas Bottini; 5.