Partner introduction: Alma Mater Studiorum - Università di Bologna
Bringing knowledge of linguistic research used for the extraction of music heritage from the text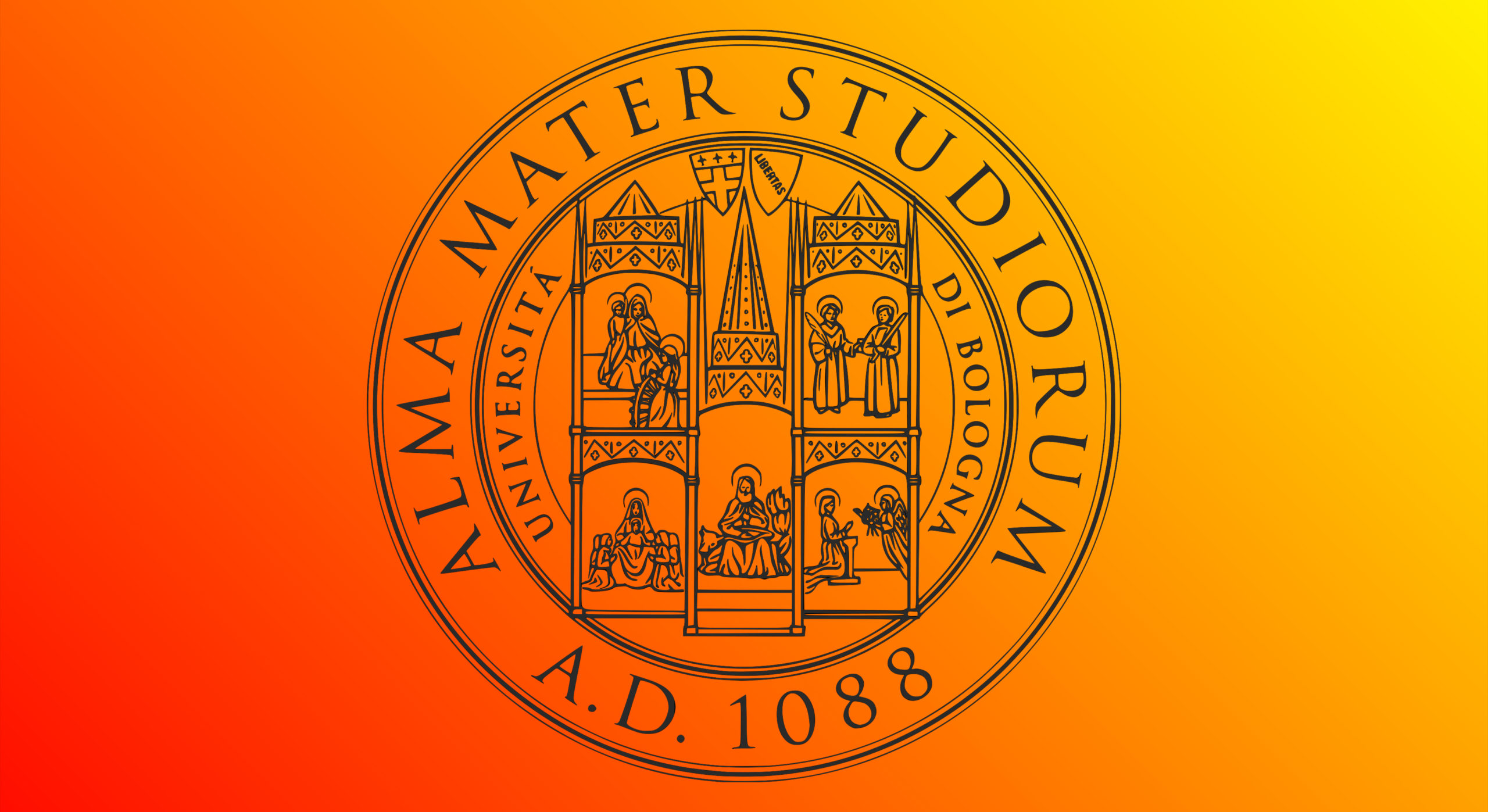 20 September 2021
What is the relation between your organisation/institution and music?
The University of Bologna has been the first European university to establish a chair in music back in the 15th century. To this day, the university boasts a prominent department in the study of performing arts and music, named DAR (Dipartimento delle Arti), and the Musical Laboratory of the Department of Cultural Heritage (DBC) focuses on the study and preservation of musical heritage. In addition to this, the departments of Languages (LILEC) and Classical Philology and Italian Studies (FICLIT), assisted by the Department of Computer Science and Engineering (DISI), are at the forefront of research in multilingual knowledge extraction, knowledge engineering and cataloging of cultural heritage, with a strong focus on music.
What do you bring to the Polifonia project?
In Polifonia we bring the knowledge gained from linguistic research over the past decades. This knowledge is used for the extraction of musical heritage from the text. The latter, mixed with the expertise in computer science and artificial intelligence, allows us to bring a substantial contribution in the field of knowledge representation and extraction and knowledge engineering, aimed at the construction of the knowledge graph of Polifonia. Particular attention is given to the analysis of the musical heritage of Bologna, which is addressed by the MusicBo pilot. Another vital contribution of ours is the coordination and the management of the whole project, supervising the research activities in view of achieving the set objectives.
What do you hope to get out of the Polifonia project?
From this project, we expect to further advance research in the field of content extraction from text and the development of knowledge graphs. We expect to find connections between heterogeneous musical materials and to explore the use of new technologies to achieve this. In addition, we hope to discover new and inspiring connections highlighting the role that Bologna has played in the European musical panorama of the past centuries.
Follow University of Bologna on Twitter and LinkedIn.
Image credits: University of Bologna, Public domain.