#Savethedate: Polifonia webinar on Research Data Management and Knowledge Organisation in Musicology on 23 September
Richard Smiraglia, Andrea Scharnhorst & Femmy Admiraal will give talks in the Polifonia Data Management webinar on 23 September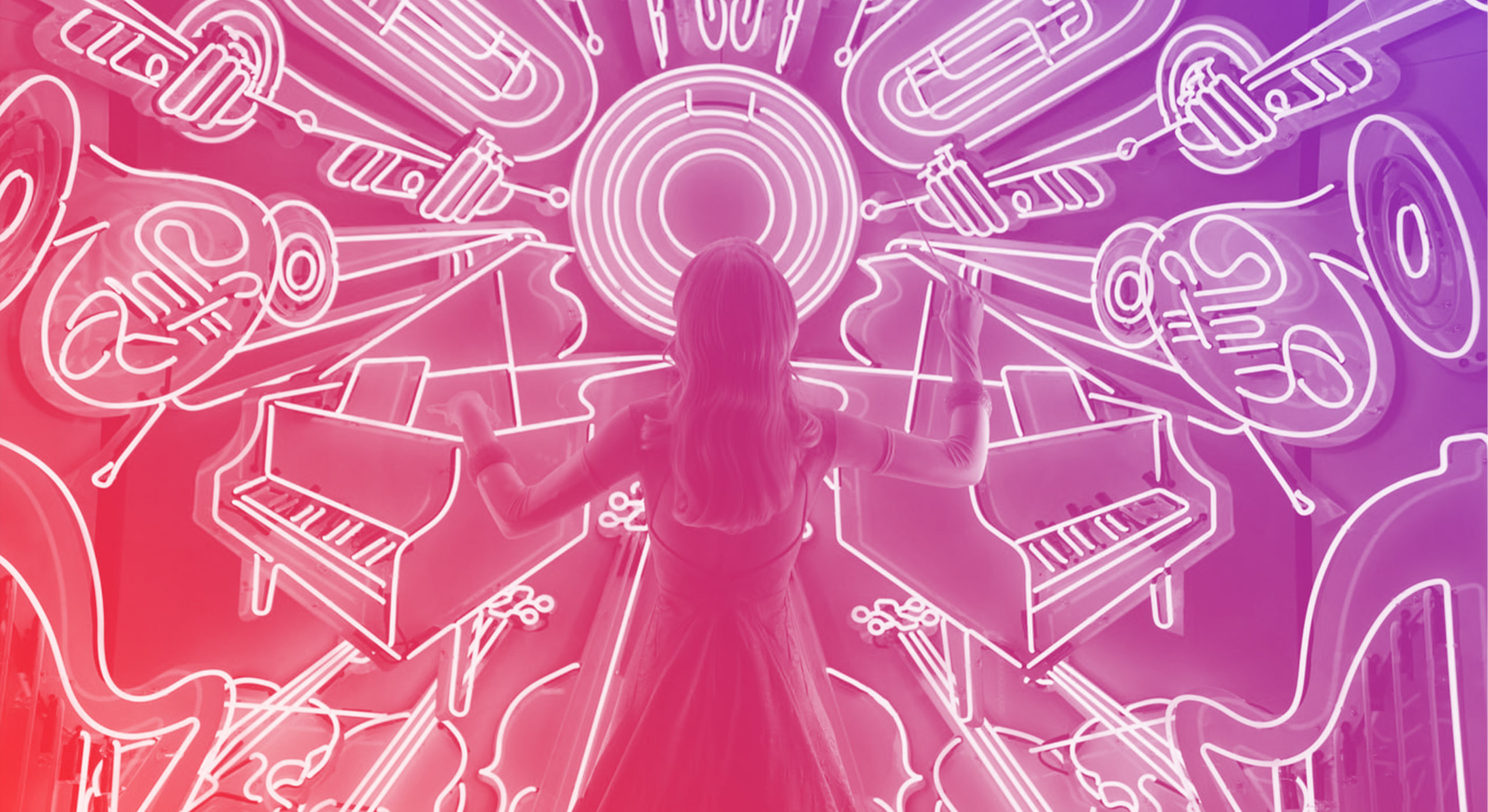 17 September 2021
Join us for the Polifonia webinar on Research Data Management and Knowledge Organisation in Musicology on Thursday 23 September 2021. Please find the details below. The event includes a talk by Andrea Scharnhorst & Femmy Admiraal followed by a keynote by Richard Smiraglia, information scientist and prominent figure in the field of knowledge organisation.
*****************************
Date: 23 September 2021
Time: 17.30-20.00
Programme
17.30-18.30 Andrea Scharnhorst & Femmy Admiraal – Research Data Management in Musicology: fundamentals of short- mid- and long-term preservation
18:30-19:00 break
19:00-20:00 Richard Smiraglia – Knowledge Organization and Structure in Musicology: a practice report
The event will be held on Zoom. If you want to attend, send a mail to andrea.scharnhorst@dans.knaw.nl for the Zoom link.
Image credits: Photo by Spencer Imbrock on Unsplash